Welcome to the only bank built by and for the Oregon Coastal community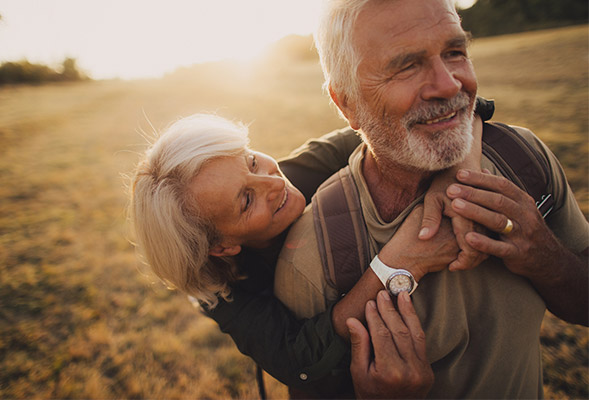 Bank with your neighbors
Personal banking
Our neighbors and community are the backbone of our business—and we're here to serve your unique needs. Explore personal banking options.
Discover neighbor-to-neighbor, personalized service.
Connect with a bank that invests in the future of Oregon Coast communities.
Learn more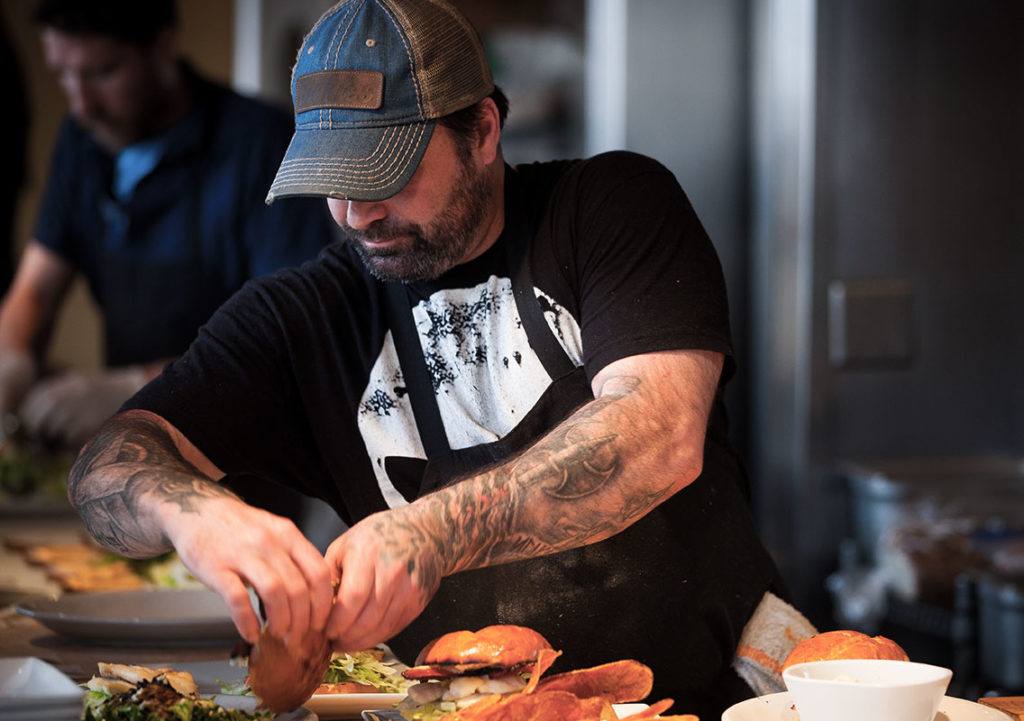 Your coastal business experts
Business Banking
We understand what it takes to weather the storms of coastal business—because we're rooted right here on the Oregon Coast. Discover our business services.
Rely on our in-depth knowledge of your unique business needs.
Connect with a bank that cares as much about your business as you do.
Learn more
Commercial Industries
Helping Oregon Coast industries thrive
The Oregon Coast is a special place—and our unique industries deserve a bank that understands their needs. Find out how our tailored services help fishing, timber, and other coastal businesses succeed.
Learn more
Proud to serve coastal businesses
Supporting a healthy local economy is at the heart of our mission. Discover some of the Oregon Coast businesses we're proud to call our neighbors—and our customers.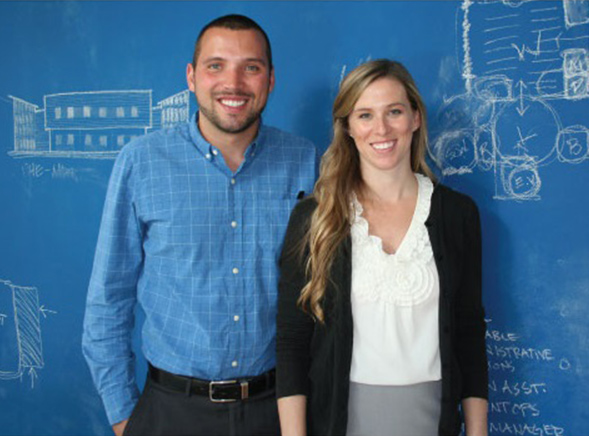 We can't say enough about the people at Oregon Coast Bank. We can do our banking on our cell phones and computers, but we actually look forward to visiting the branch and just saying hi.

Dustin Capri
Principal Architect, Capri Architecture