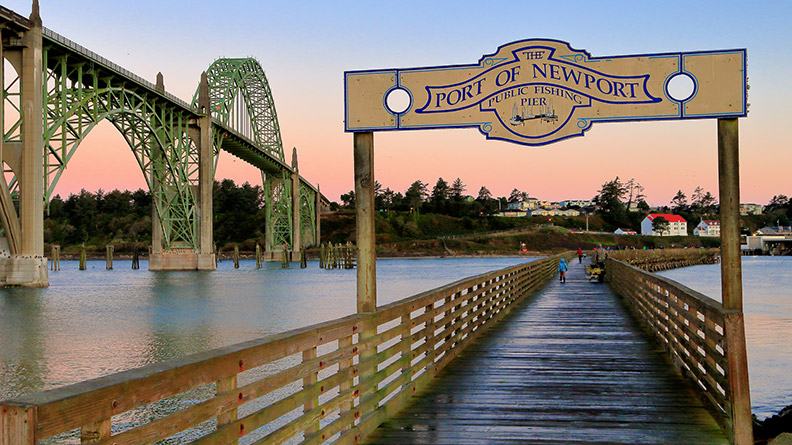 Local roots for better community banking
In 2001, a group of local business owners realized that the unique needs of companies on the Oregon Coast—the fisheries, logging outfits, motels, restaurants, and shops that have always been the backbone of our communities—just weren't being served well by the big banks. So they decided to build a bank dedicated to supporting the people and industries of our coast. 
 Today, Oregon Coast Bank's six offices support local individuals and businesses with the kind of personal service that chain banks simply can't provide. Most importantly, we've invested more than $480 million into the communities we serve through loans to local families and businesses—helping our local economy grow and thrive.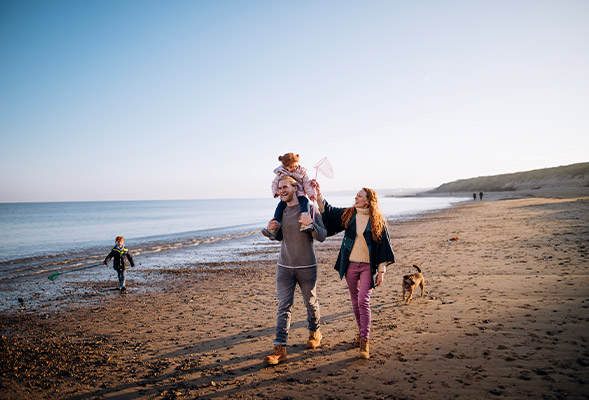 Our Values
What matters to you matters to us
Empowering our neighbors, nurturing local economies, and collaborating to meet the unique needs of our communities—we're driven by a passion for helping the people and industries of the Oregon Coast thrive.
You work hard, so we work hard—with personal service and a get-it-done mindset
Neighbor-to-neighbor banking—strong relationships are the foundation of our approach
Deep roots—we understand your needs because we live and work right here in the community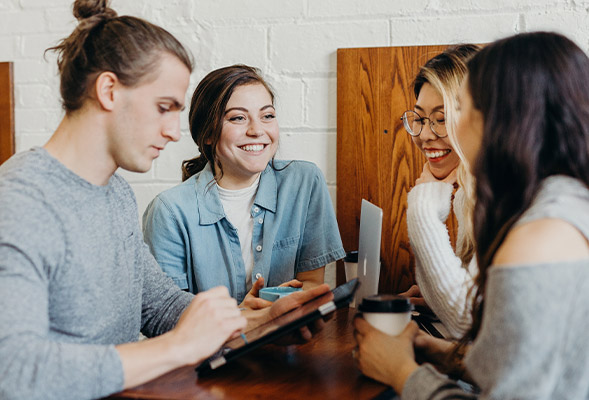 Our Mission
Economic prosperity for our region
It's right there in our name: everything we do springs from our dedication to the Oregon Coast community. Supporting a thriving coastal community means building long-term relationships and investing in the success of our neighbors.
We pride ourselves on our personal, friendly approach—and our commitment to community makes us a more effective business partner. Our local expertise means we can create custom solutions to support your individual business needs. And because we're your local partner, we're faster and more responsive than bigger banks
Our Board of Directors
Community-led banking
The Oregon Coast Bank board of directors reflects the values and experiences of our community. Many members of our board have roots in the coast that go back generations—and they're committed to building on our history to create a bright future for our region.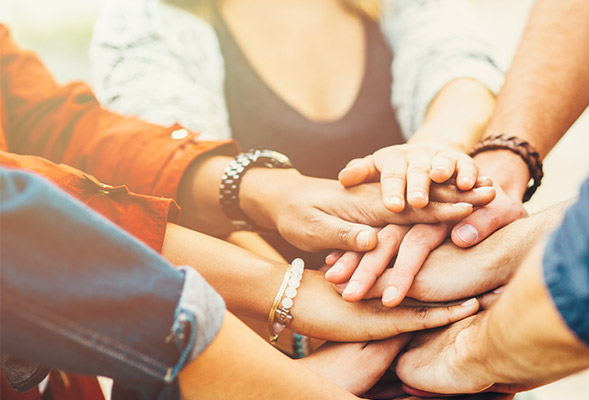 Giving back to the community
Investing in the community goes beyond loans and banking services—giving back is built into our ethos. We're proud to sponsor local nonprofits and community initiatives that make the Oregon coast a special place to live.
Community spotlight
Partnering for success
Discover some of the Oregon Coast businesses we're proud to call our neighbors—and our customers.
Browse all stories
Come aboard our team of experts
If you share our passion for helping coastal communities thrive with hands-on, personal service, we'd love to have you on our team.