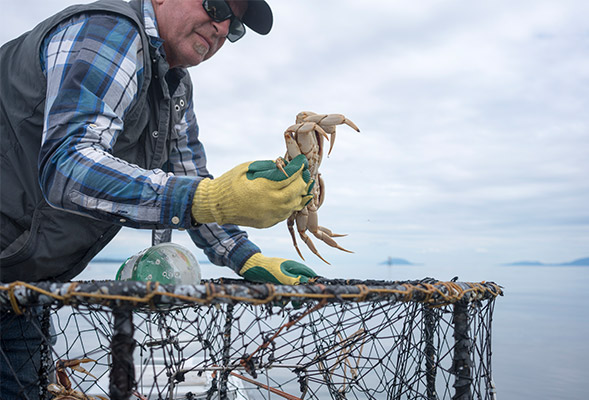 Commercial Fishing
Fishing for flexibility
Seasonal businesses need financial services that operate on their unique calendars. Unlike other banks, we structure our loans to serve your unique needs, with repayment schedules that synch with the ebb and flow of the fishing seasons. And our lines of credit give you access to financing on the spot when you need it to upgrade, repair, or replace equipment.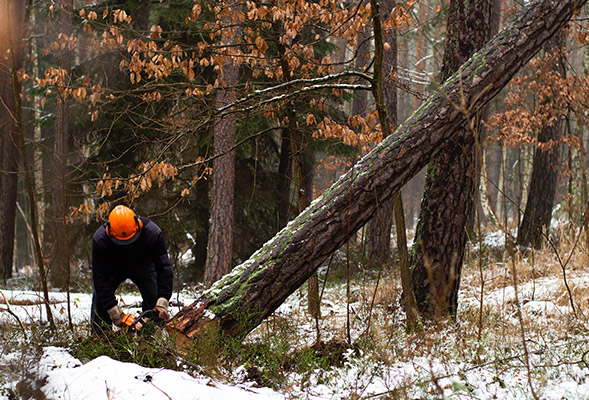 Logging & Timber
Deep-rooted relationships
Family logging and timber harvest outfits are vital to stewardship of our land and our communities. But most banks don't understand the needs of an industry with such a high degree of unpredictability. By building long-lasting relationships with customers, we're able to offer the customized financing and banking services you need.
How Oregon Coast Industries Thrive
Our customers work hard to create a sustainable future for their families and neighbors. Their stories show just how integral they are to the communities of the Oregon coast.
Read the story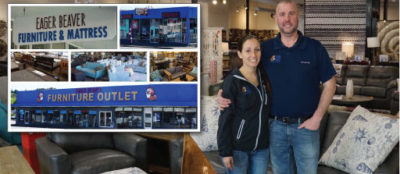 Lincoln City
Newport
Waldport
Eager Beaver Mattress & Furniture Outlet
Listen to Abe Silvonen for a few moments and whether he's talking about the furniture business or six-man football, you'll…
Read the story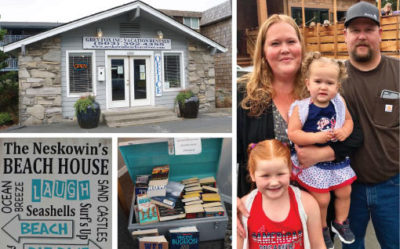 Newport
Grey Fox Inc.
If you've ever read a novel by Horatio Alger, or just know the name, you're probably familiar with the…
Read the story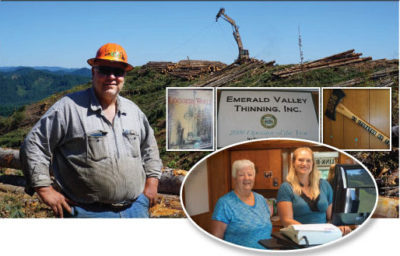 Newport
Emerald Valley Thinning
Born and raised in Eddyville, Tracy Smouse has been part of the timber industry for most of his life. Tracy's…