Associated Cleaning Services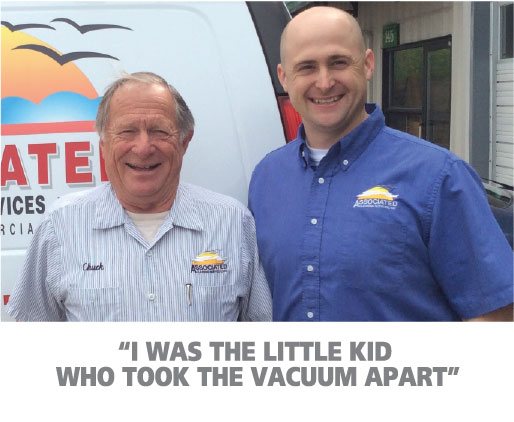 Ask Levi Kittel what he does for a living and he'll give you the same answer his dad, Chuck, is known for: "I'm a janitor."  And while neither Levi or Chuck is above washing a window or cleaning a toilet, they have far more responsibilities these days.  Chuck is the founder and Levi the current president of Associated Cleaning Services, a locally-owned and operated Newport-based company that now serves more than 200 businesses from Astoria to Coos Bay and as far east as Sweet Home.
After serving in the Air Force, Chuck Kittel attended Oregon State University.  Thirty-nine years ago he opened Associated Cleaning as a one-man operation.  All five of his children worked for the company while attending high school.
Levi spent four years as a Marine Corps sergeant and then followed his dad to Oregon State University, where he majored in business administration.  While he was in college, Levi worked as a supervisor for Associated Cleaning in the Willamette Valley.  After graduation he moved back to Newport to help Chuck manage the rapidly expanding company.
Chuck and Levi make an excellent pair.  Chuck is adamant about customer relations, inspections and keeping prices affordable for their clients.  Levi practices all that his dad has taught him and has also streamlined operations through his knowledge of computer systems.  With children of his own, Levi has hopes that Associated Cleaning Services will remain family-owned for a third generation.
Besides general janitorial services for commercial customers, Associated Cleaning Services offers window cleaning, carpet cleaning and floor work including stripping, waxing and polish.  Commercial cleaning equipment is far from inexpensive – a decent buffer can cost up to $7,000, even commercial vacuums (of which the company has hundreds) cost as much as $700.
Keeping the equipment well-maintained is extremely important.  "I was the little kid who took the vacuum apart," laughs Levi.  "In fact, I fixed my first one at the age of eight."  Even though he's now president of the company, Levi still services all its equipment.  He also makes it a point that all of his customers and employees have his cell phone number and can call it 24/7.  "It's not unusual for me to take three or four calls during dinner," he explains.  "In our business you really have to enjoy solving problems."
Associated Cleaning Services has grown by at least 12% per year for close to four decades.  But the number Levi and Chuck are most proud of is that the company now provides 47 jobs.  Some of the company's employees have been with the firm more than 10 years.
The Kittels and Associated Cleaning Services have been banking with Oregon Coast Bank since we first opened in Newport more than 10 years ago.  The bank has provided loans for equipment, computer systems and vehicles, as well as a commercial line of credit.  The Kittels also use Oregon Coast Bank for mortgages.
Besides being a customer, Associated Cleaning Services is also highly appreciated by all of us at Oregon Coast Bank because they have always provided outstanding janitorial services at all of our offices.  Although they've grown their company from a one man shop into a major regional employer, the Kittels remain thoroughly grounded.  Customer relations and keeping prices affordable for their clients continue to be their focus.  It's been a recipe for success and the Kittels deserve a great deal of credit for having such a positive effect on the central coast economy.
More Stories
Read the story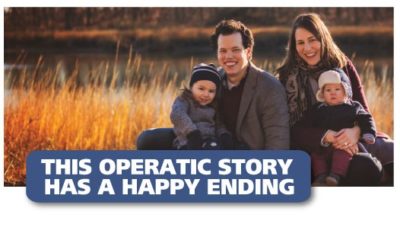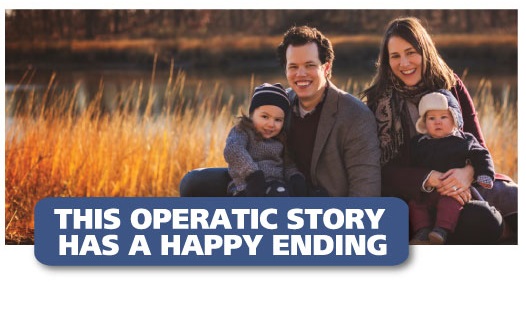 Newport
Plenk
These days you really can do all your banking transactions online. What remains important is the relationship you have with…
Read the story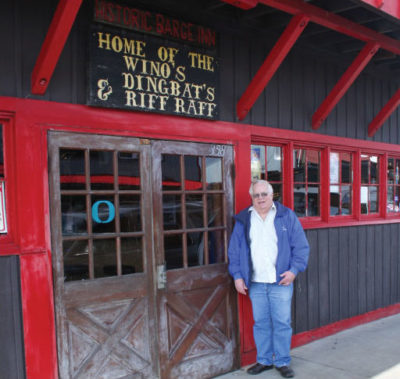 Newport
Barge Inn
The worn sign above the door puts it all in perspective – you'll need a sense of humor to fit…
Back to All Stories