Western Cascade Industries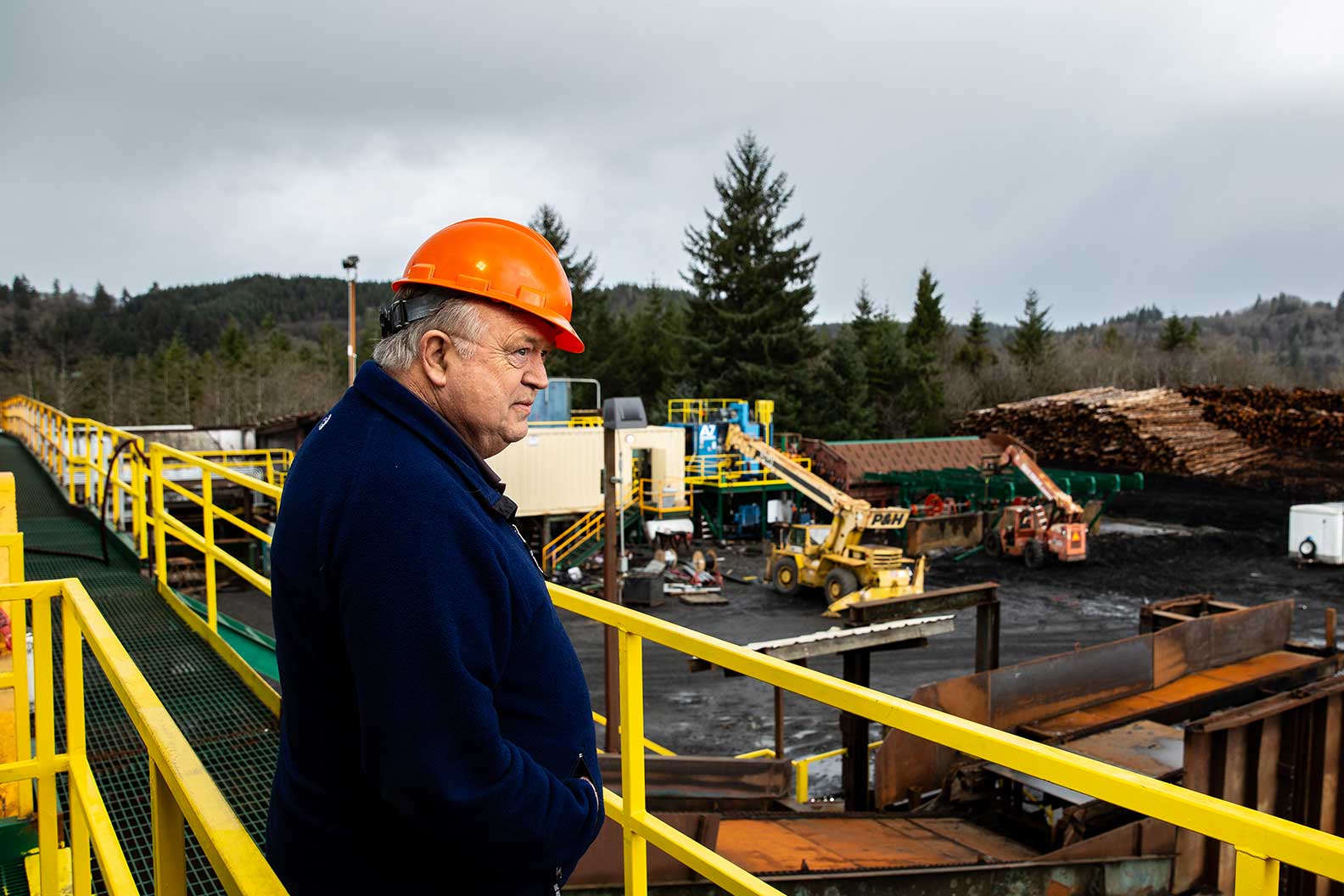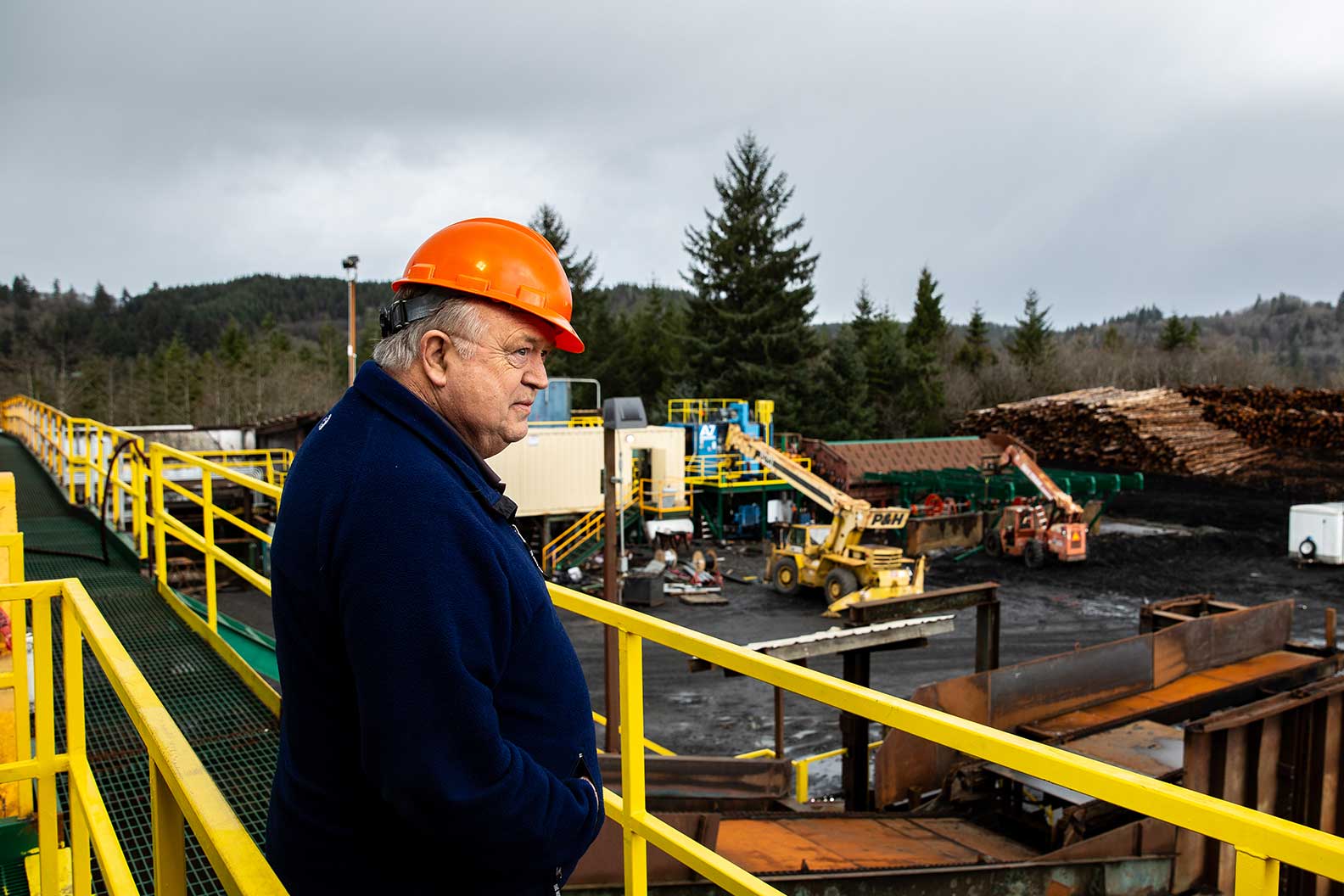 He has a Bachelor's degree in Theology and a Masters in Education, but Ted Stock has chosen to earn a living the same way his father did – operating a family-owned sawmill. Twelve years ago, Ted and his brother James purchased a mill in Toledo, renaming it Western Cascade Industries. Despite the cyclical nature of the lumber business, Western Cascade Industries has remained open ever since without shutdowns.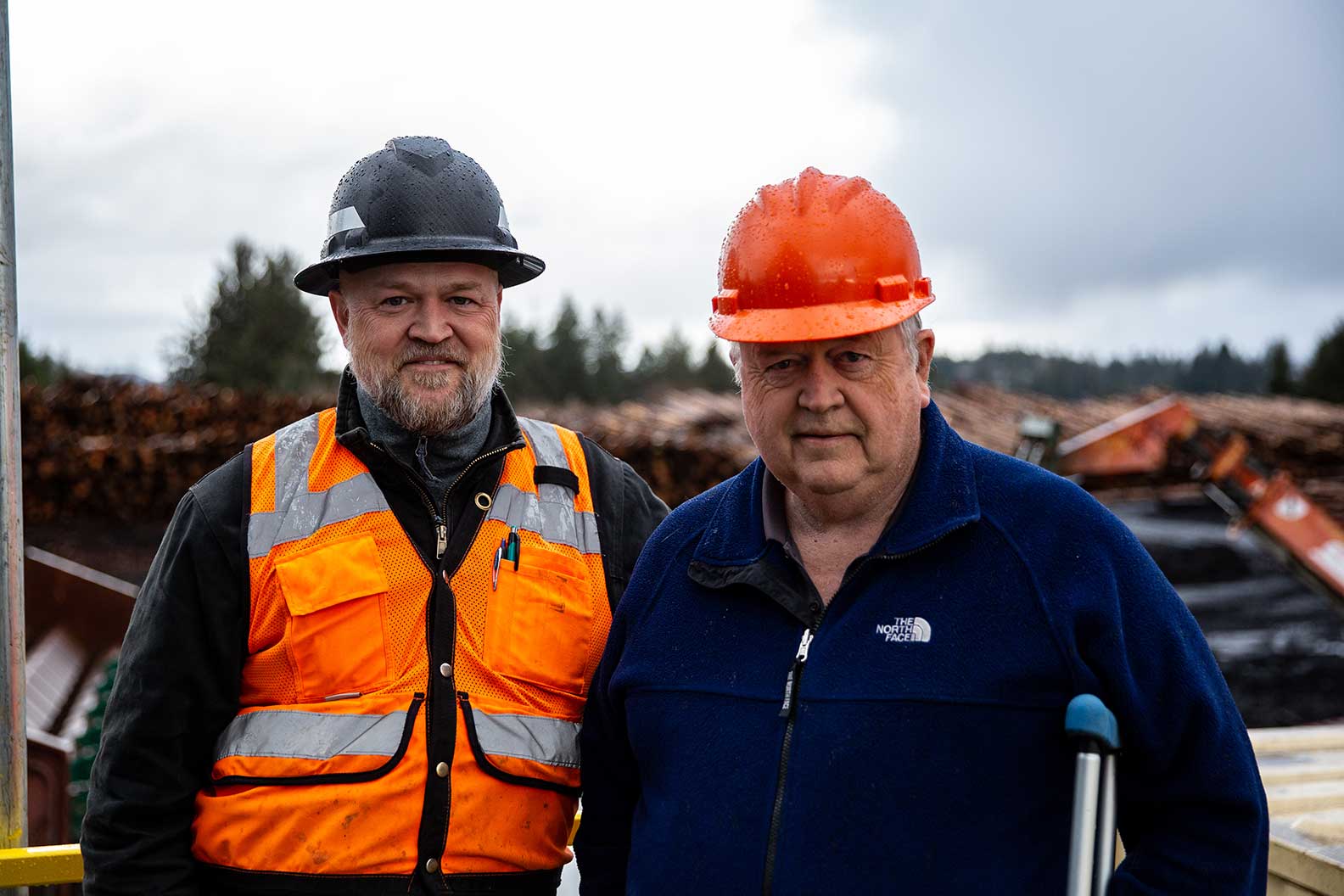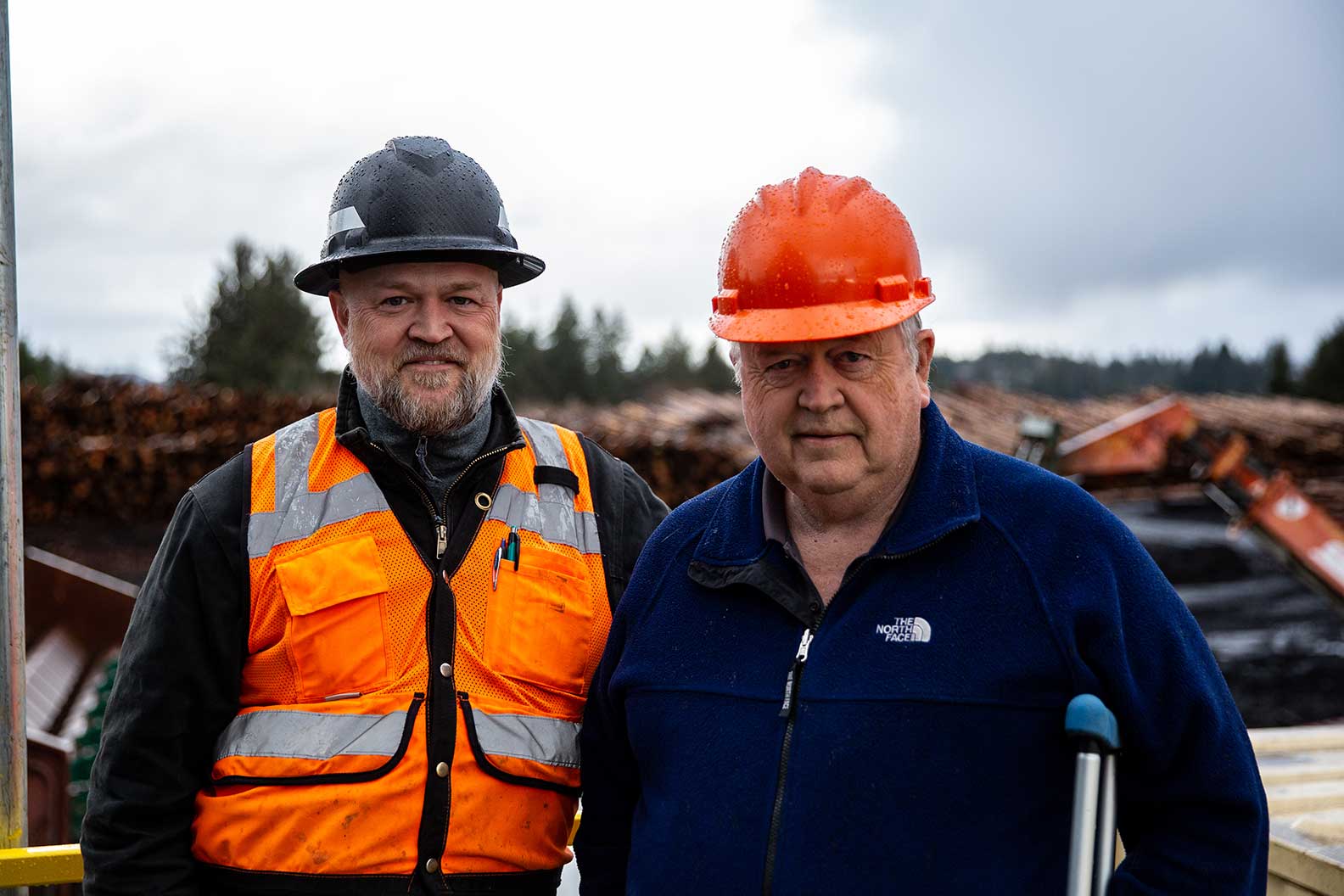 In typically modest fashion, Ted says, "We just turn round ones into square ones". But Western Cascade Industries means far more to the community of Toledo. Capable of outputting over 50 million board feet of lumber per year, the company employs more than 50 and indirectly accounts for many other timber-related jobs.
Because of its ability to handle chip and saw logs, Western Cascade Industries has captured a unique niche in a competitive business. Chip and saw logs are generally considered too small by other mills. Western Cascade turns the smaller parts of the logs into chips, while milling the larger sections into building studs. "From an environmental point of view, we're able to use a resource that otherwise wouldn't be fully utilized," explains Ted. Western Cascade Industries is also careful to purchase the majority of their logs from timber harvesters who comply with SFI (the Sustained Forestry Initiative). Aside from chips and some palette material, the majority of Western Cascade Industries' output is building studs, including 2 x 4s, 2 x 6s, 3 x 4s and 4 x 4s of varying lengths.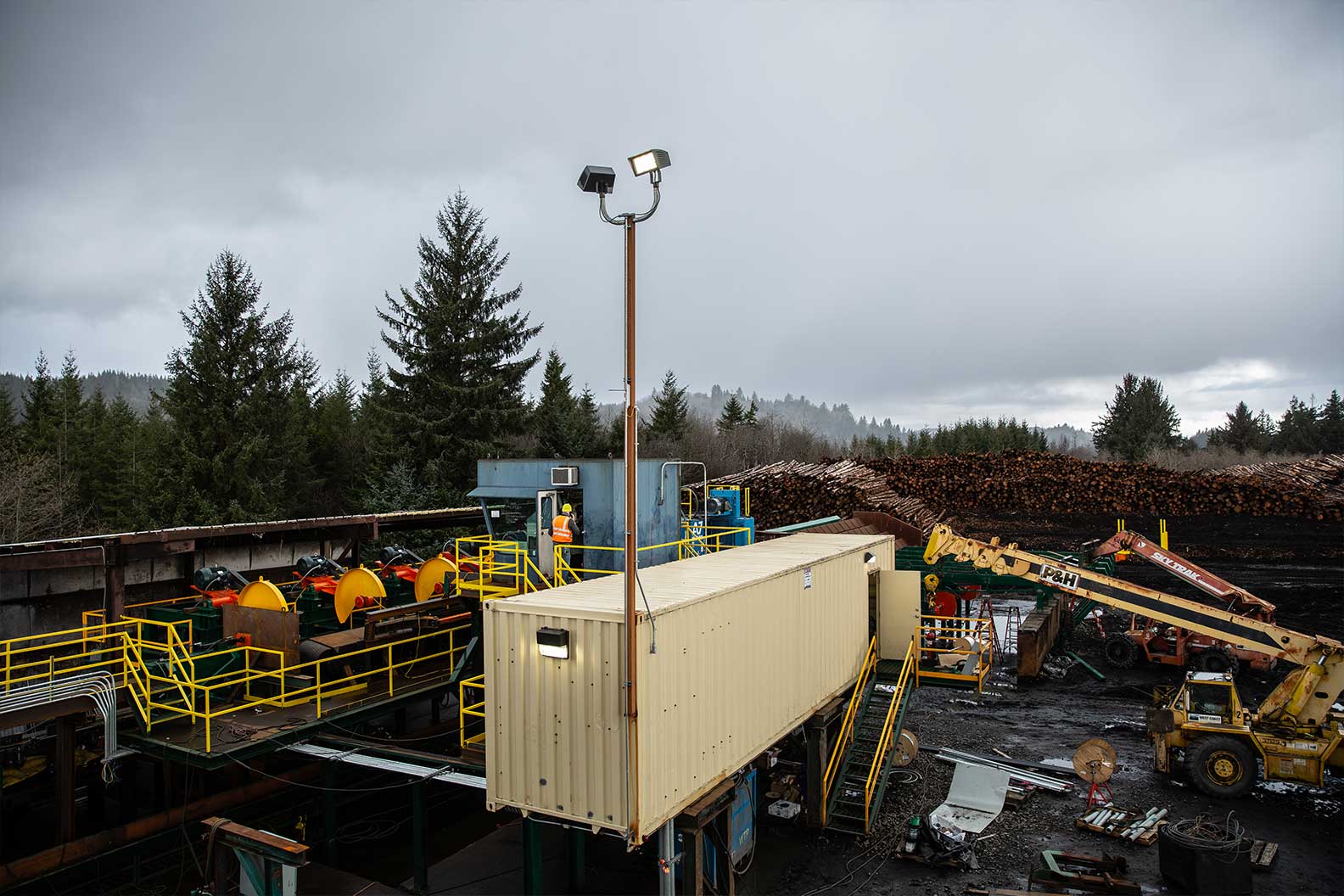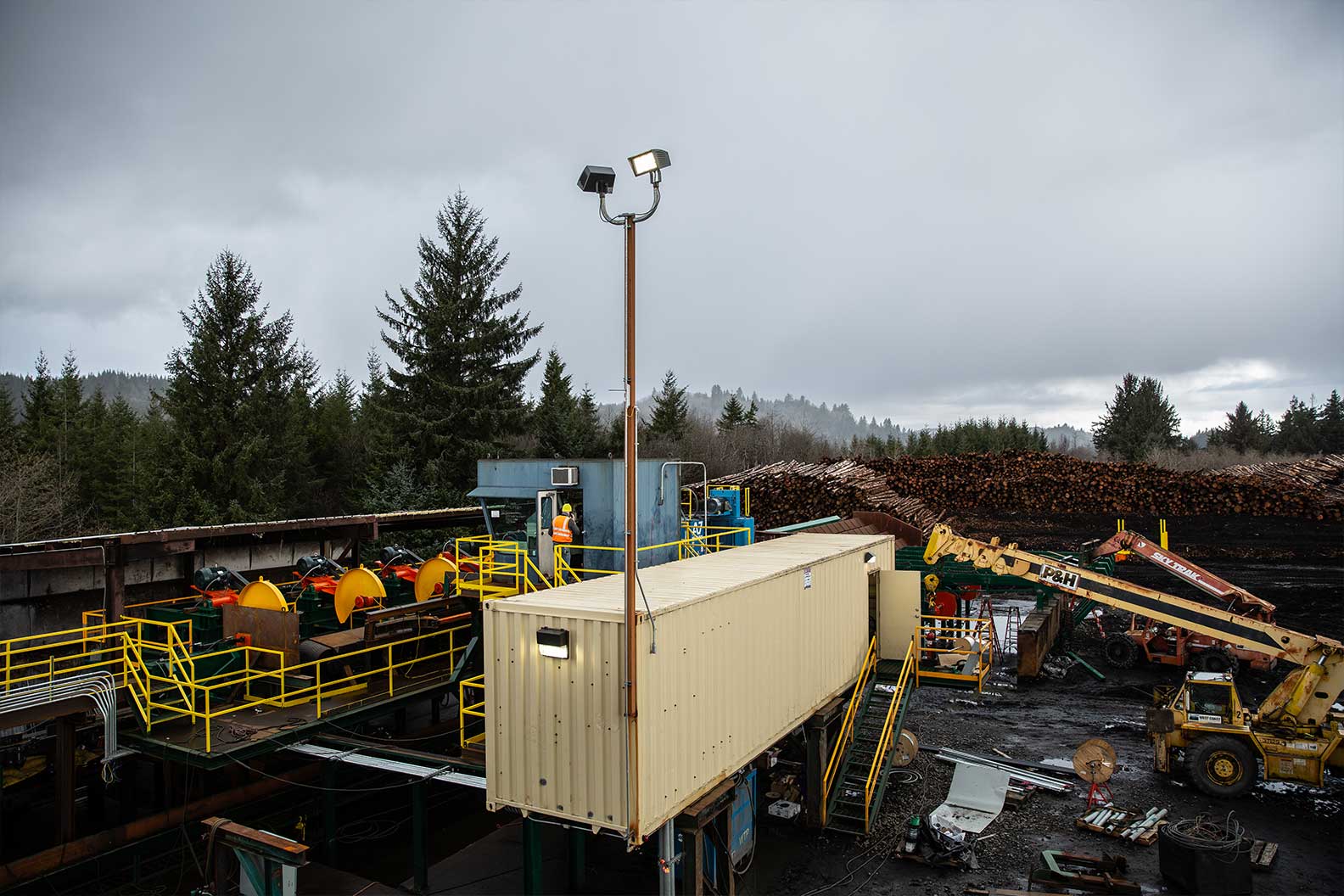 To stay ahead in the lumber industry requires millions of dollars in investment. During the fall of 2008, Ted and James were considering a major equipment purchase. On the advice of several business acquaintances, they visited Fred Postlewait and Jill Meengs at Oregon Coast Bank. The bank not only supplied the needed financing, but also provided a line of credit for Western Cascade Industries, which Ted calls "perfect for timber purchases". He also appreciates the fact that Oregon Coast Bank is locally owned – "it makes it easier to keep a good line of communication… they've taken the time to get to understand our business and they're a real supporter of local industry."
It's entrepreneurs like Ted and James who fuel our local economy. We understand how important they are to our communities and we're proud to be their bankers.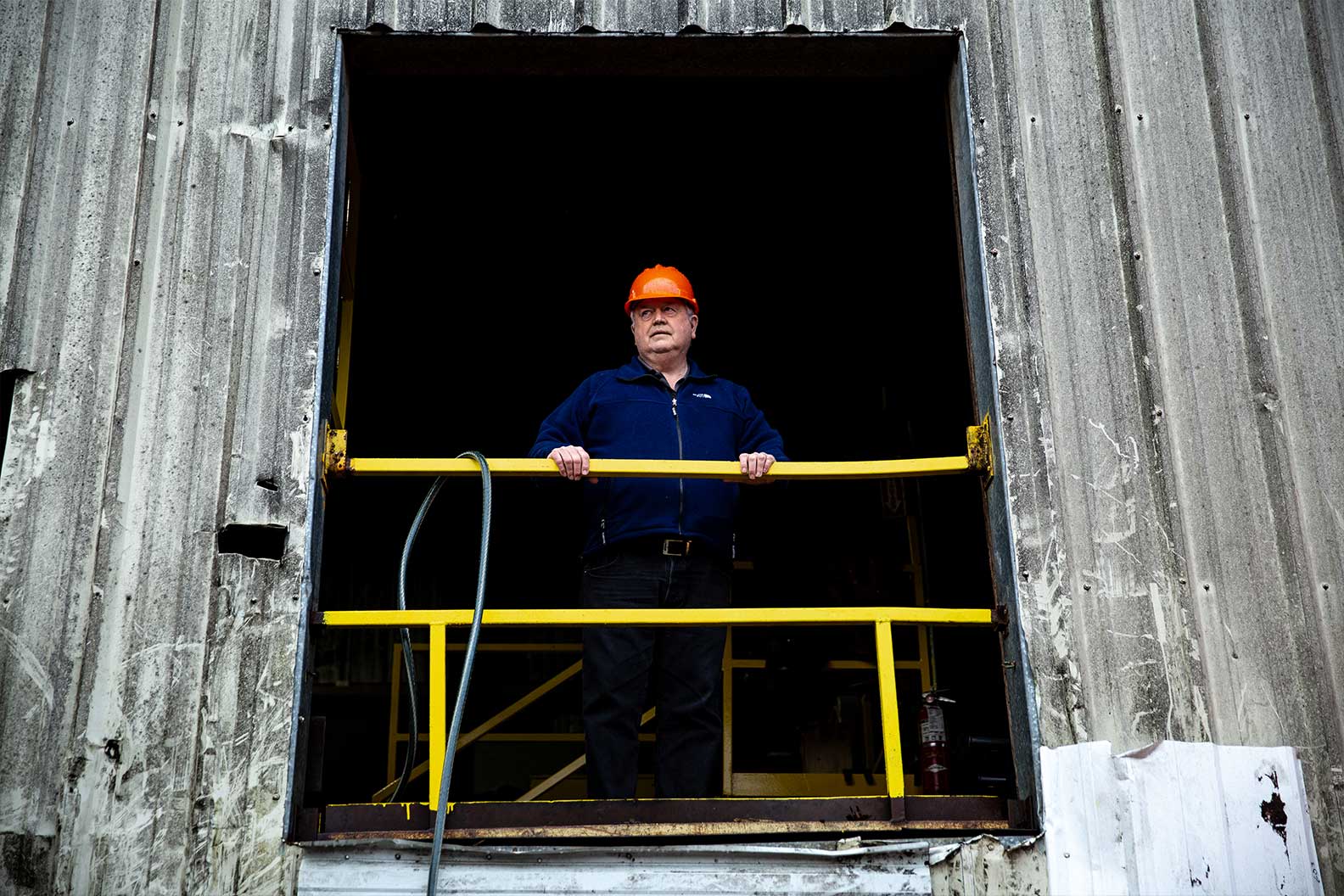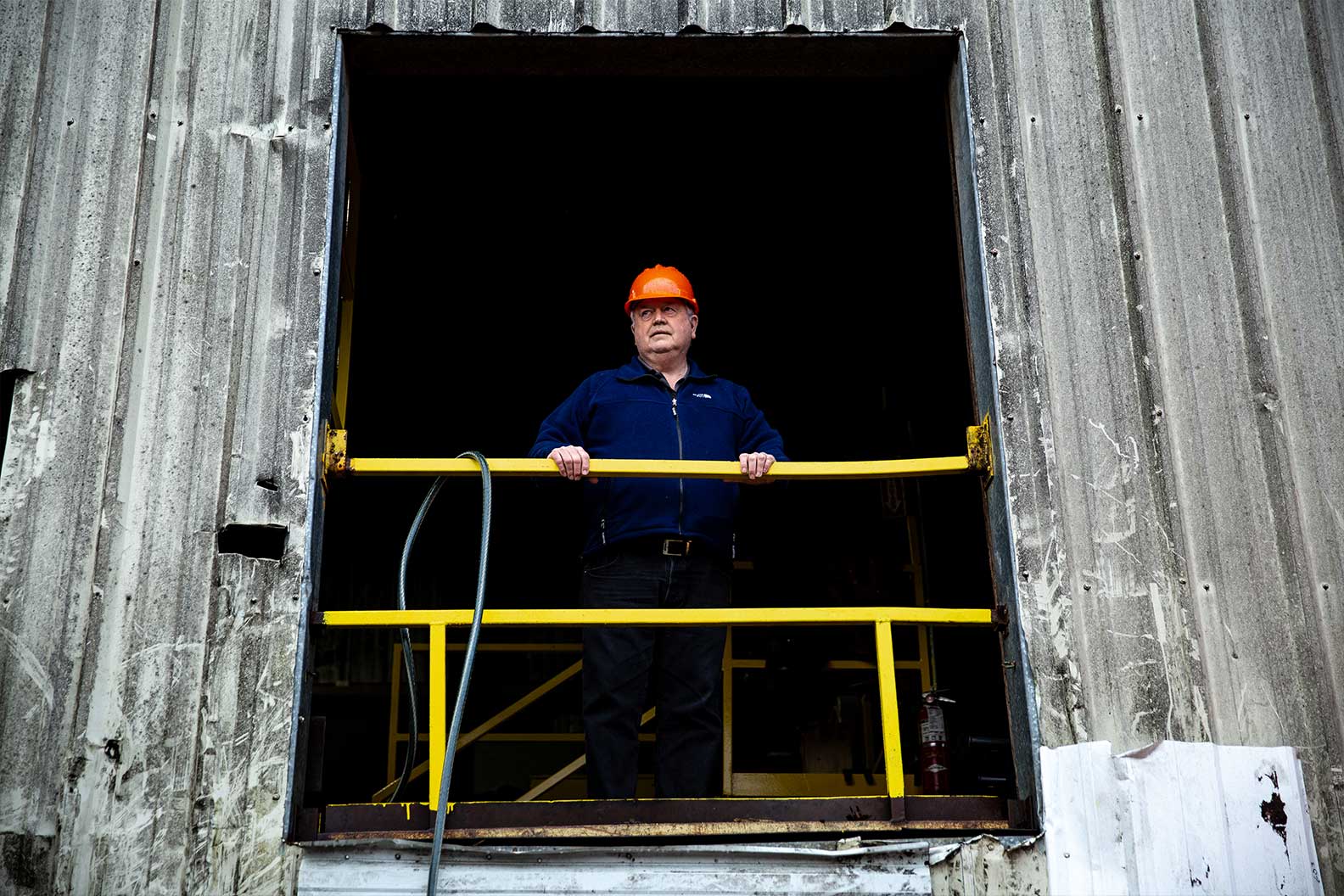 More Stories
Read the story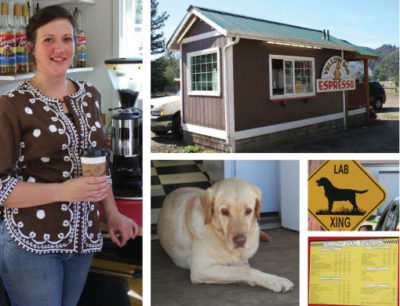 Pacific City
Yellow Dog Espresso
Drive into Hebo and you'll usually find a line at both windows of Yellow Dog Espresso. The business, which will…
Read the story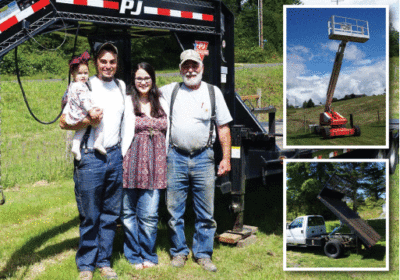 Tillamook
Scholerman Painting
"We come from a long line of workaholics," admits Andrew Scholerman.
Back to All Stories