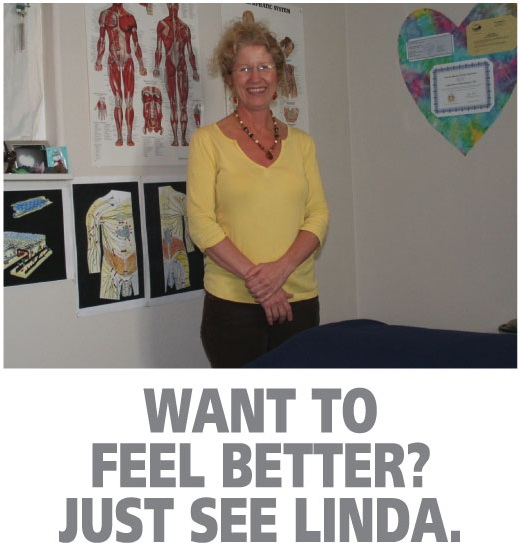 She has such a positive attitude that just talking to Linda Curtice-Hayden makes you feel good. But you'll feel even better after visiting her business in Waldport. Linda is a licensed massage therapist and she's amazing at it.
It takes more than 550 hours of academic and hands-on training to become licensed by the Oregon Board of Massage Therapists. And after 11 years in private practice, she's clearly mastered the craft. A good massage is beneficial on physical, mental, spiritual and emotional levels. Linda's clients come for relief of neck pain, muscle tension, back pain and stress. She's able to bring comfort and therapeutic improvement to victims of whiplash and sports injuries. Most of Linda's clients visit at least monthly, some as often as twice a week.
Linda calls Waldport, where she's resided since 1988, "the greatest place to live in the world". Linda's passions include music (she's active in the Central Coast Chorale Choir) and acting (she's performed roles with Newport's Porthole Players and Yachats' One of Us Productions). She's also an avid golfer, bowler and dancer.
Linda is just as enthusiastic when she talks about her bank. "You walk into the Oregon Coast Bank lobby and everyone is so friendly." She uses Oregon Coast Bank for all of her business and family banking needs, but she's yet to try one of the bank's most popular services – Online Banking. "Why would I do that," she laughs. "Then I wouldn't have a reason to stop in every day and see my friends."
She does have a point, and our Waldport staff would certainly miss talking to her, too. In fact, it's customers like Linda that make it such a pleasure to be a community banker.
More Stories
Read the story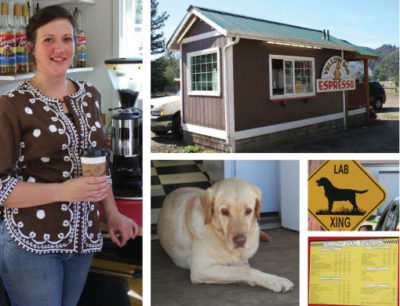 Pacific City
Yellow Dog Espresso
Drive into Hebo and you'll usually find a line at both windows of Yellow Dog Espresso. The business, which will…
Read the story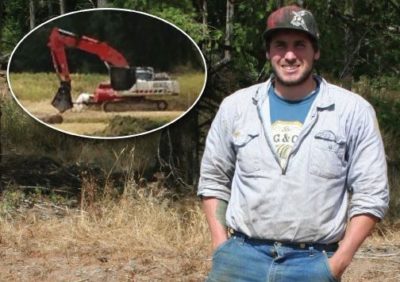 Newport
Chris Dials Contracting
Children are rarely sure of what they want to do when they grow up, but Chris Dials of Tillamook always…
Back to All Stories