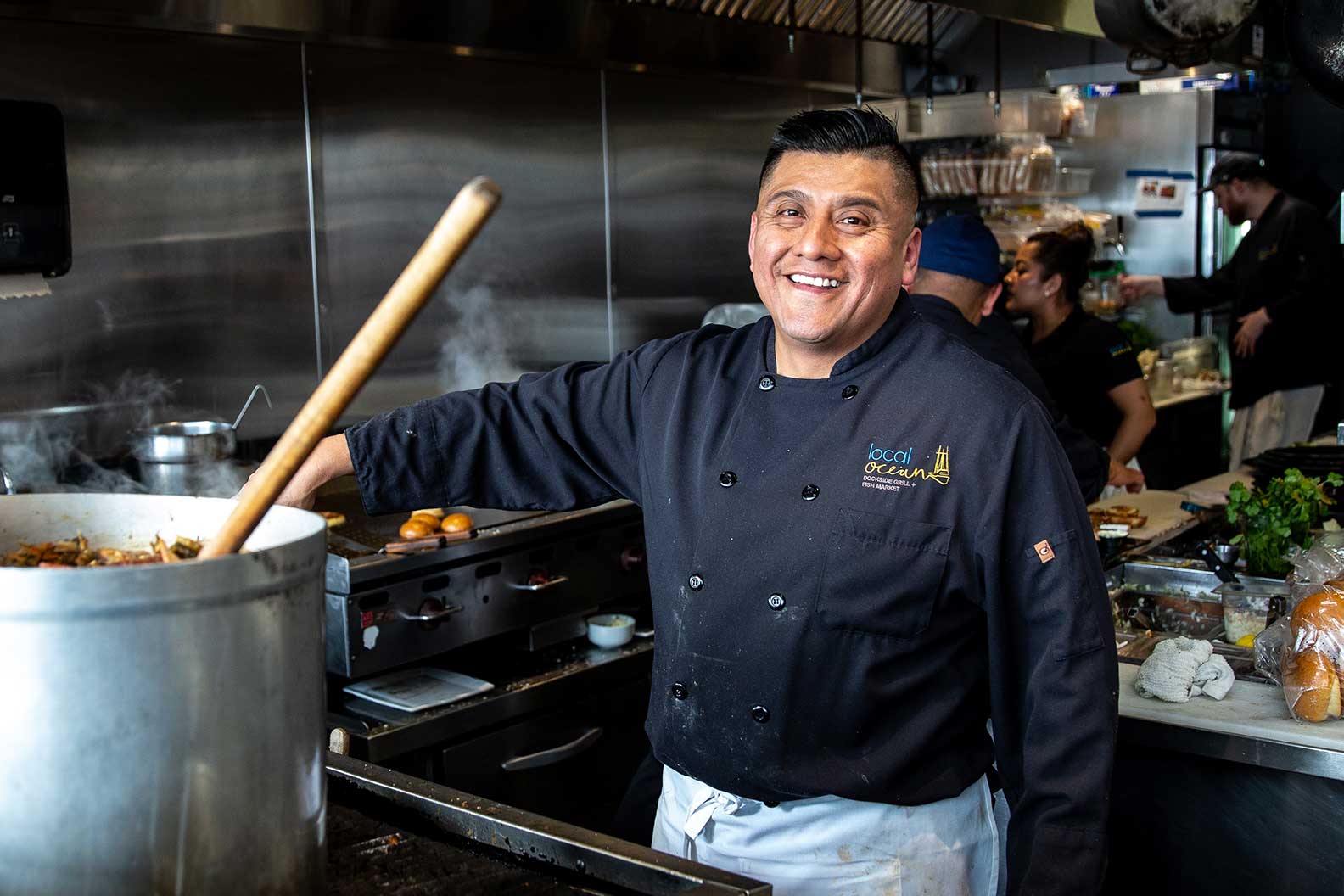 It may sound like an urban myth, but on several occasions foodies have actually flown into Newport Municipal Airport and taken a cab to the bayfront, just to enjoy a meal at Local Ocean Seafoods. Thanks to glowing reviews in Saveur, Oregon Business Magazine, Sunset, Alaskan Air Magazine, Miami Tribune, and even on NPR, Local Ocean Seafoods has truly become a destination restaurant.
The daughter of a commercial fisherman, Laura Anderson took somewhat of a circuitous route in becoming a restaurant owner. After graduating from Newport High School and Pacific Lutheran University, she worked in the Peace Corps and lived in Vietnam. Eventually she earned a graduate degree in Marine Resource Management at Oregon State University. How did she finance her education? "I worked in more restaurants than I can remember," laughs Laura.
In 2002 Laura opened Local Ocean Seafoods as a fish wholesaler, primarily distributing seafood to Portland and Seattle. By 2005 the business had opened its doors to the public as a fish market with a deli. Within months, she realized that demand for the restaurant had already outgrown its capacity, so sidewalk seating was added. This year, in an effort to lower wait times, the restaurant was remodeled, adding an upstairs bar and additional seating.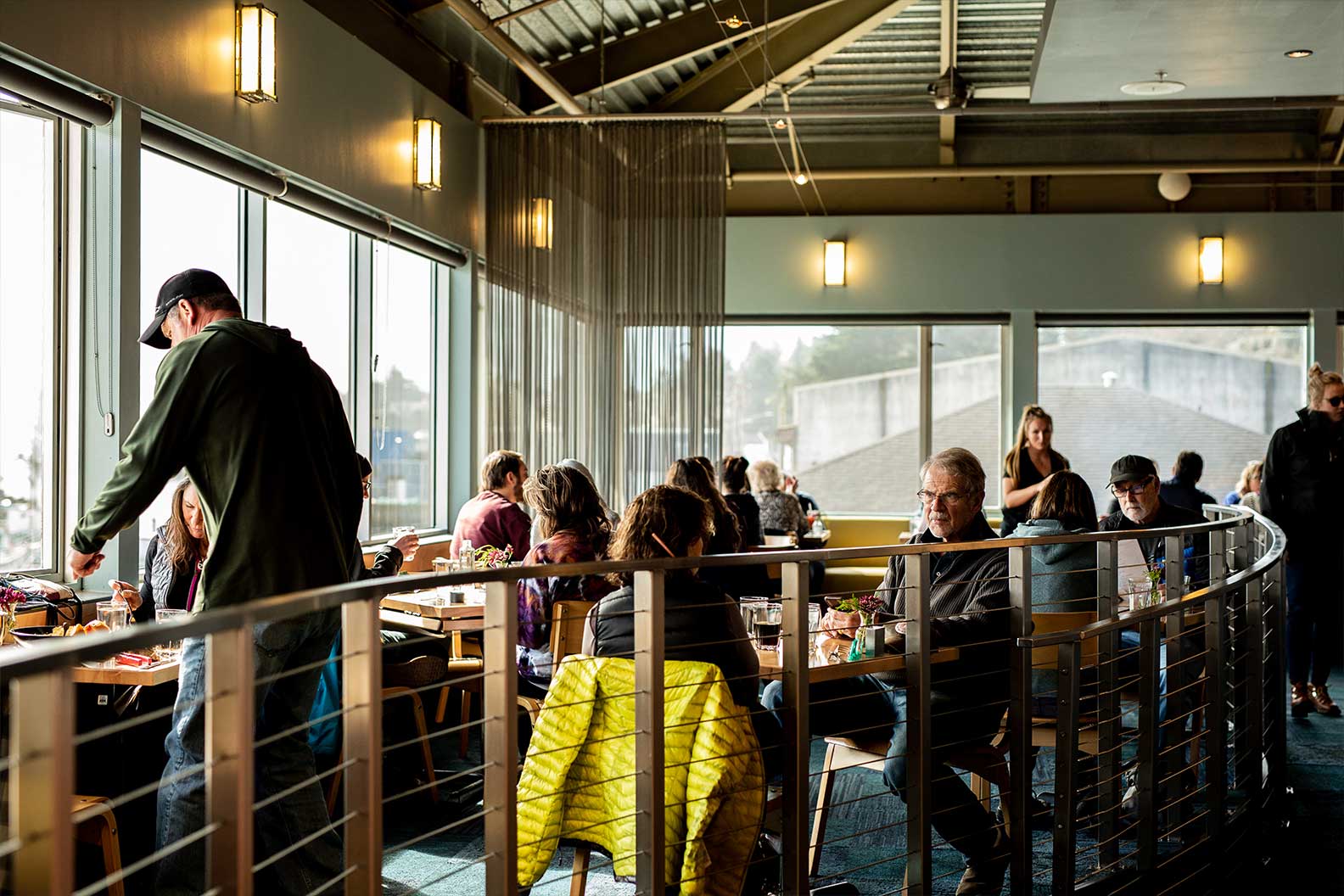 Laura insists on absolute freshness. The restaurant's seafood is literally served from boat to table. "We buy from more than 60 different vessels in Yaquina Bay and freshly fillet our fish on a daily basis," she explains. In fact, local fishermen frequent the restaurant and it's obvious that they enjoy interacting with the customers. "You could be eating lunch next to the guy that caught your fish that day," says Laura.
Signature menu items include Roasted Garlic and Dungeness Crab Soup, a Crab Po' Boy sandwich, Moqueca de Piexe (a Brazilian seafood stew) and an incredible Tuna Mignon – grilled bacon-wrapped albacore. At Local Ocean Seafoods even traditionally fried items, such as fish and chips, are instead grilled, often in a panko crust. The new upstairs bar serves nine draft beers and offers an extensive wine list with an emphasis on Northwest vintages. Fourteen featured wines are poured daily by the glass.
The restaurant's bayfront location is essential to the experience. The view is of a working port. Laura often leads dock tours, allowing visiting groups to mingle with the fishermen. She also devotes time to maritime policy and serves on the state's Fish and Wildlife Commission.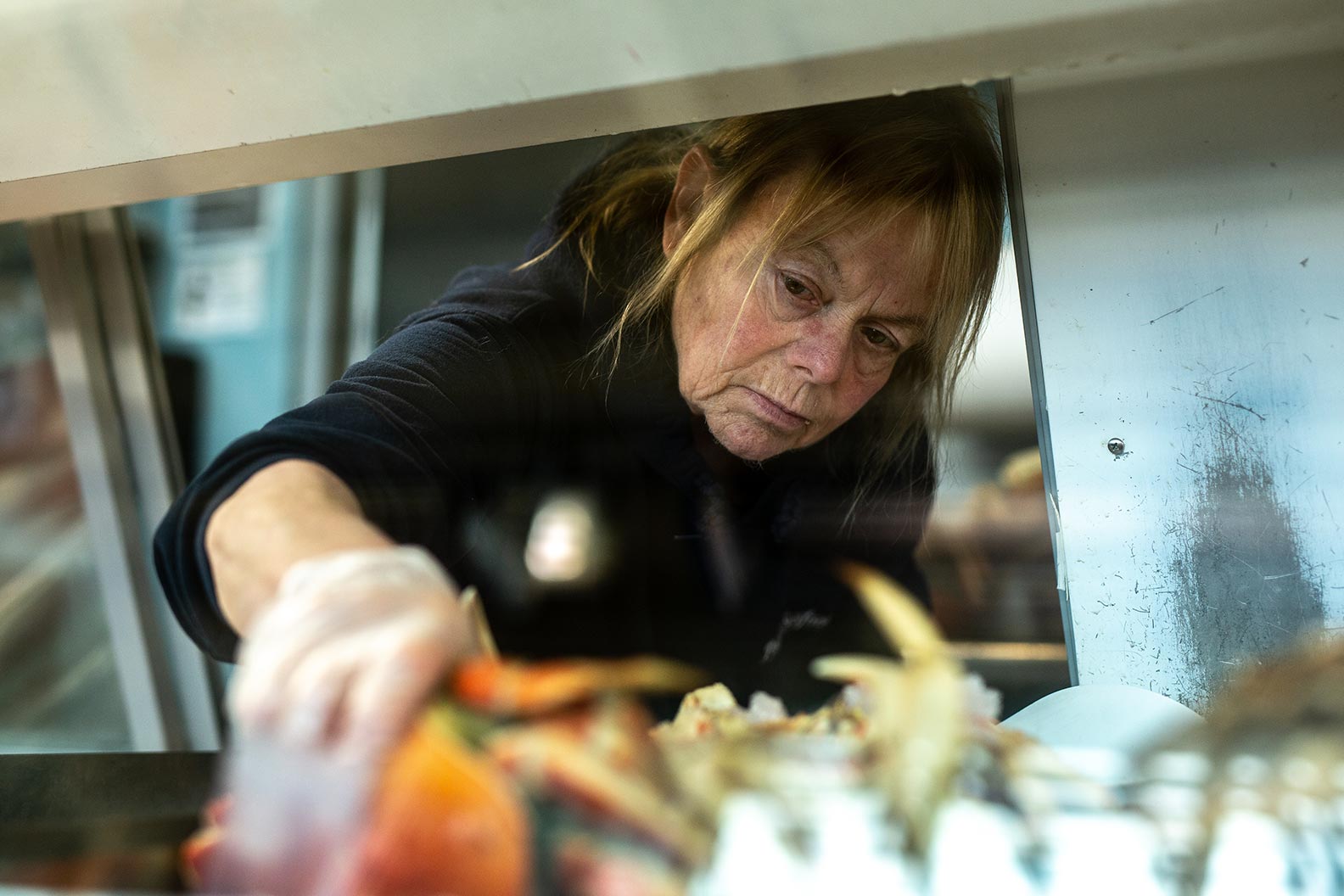 As Local Ocean Seafoods has grown, so has its workforce. Fifty permanent workers are part of the year round staff, which is augmented by 25 seasonal employees during peak months. Laura values staff longevity and strives to provide a competitive pay plan.
It's a relatively short stroll down the bayfront from Local Ocean Seafoods to Oregon Coast Bank, and many of our bank employees frequent the restaurant. But the relationship is more extensive than that. "Oregon Coast Bank has financed our building, our parking lot, and our remodeling project," mentions Laura. "It means a lot to me that they're local and take the time to understand my business."
Even after adding considerably more seating, there's still a line in front of Local Ocean Seafoods on a daily basis. With her insistence on quality and absolute freshness, Laura has built a restaurant that deserves its accolades. It's a great story of entrepreneurship, and as her bankers, we're proud to have played a small part in it.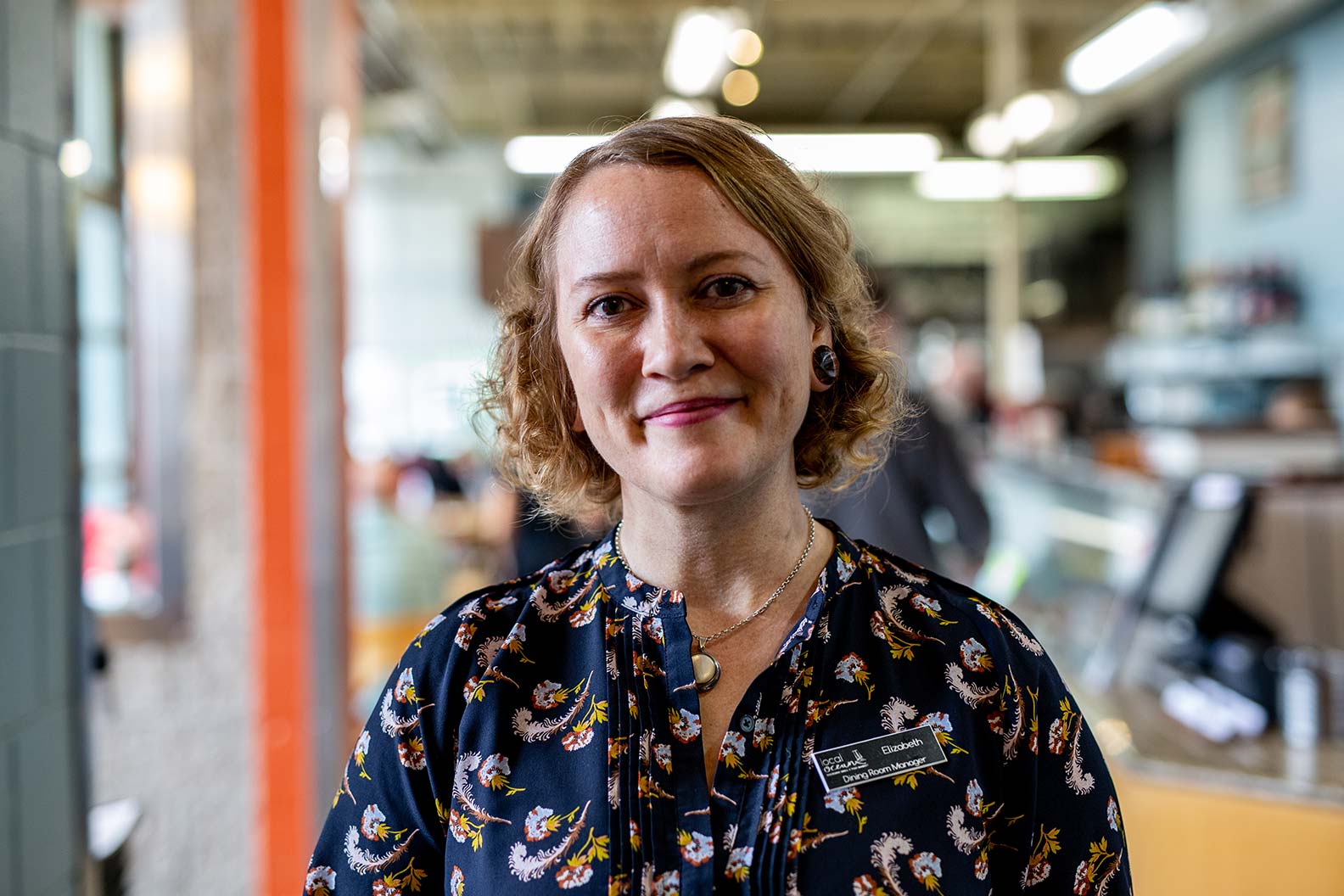 More Stories
Read the story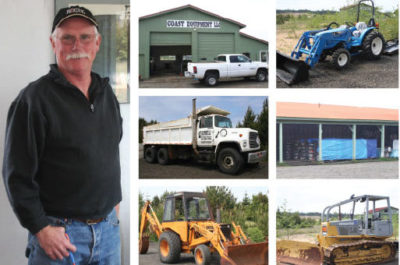 Waldport
Coast Equipment
Have a seat in Bob Conway's office and the first thing you'll notice is his beautiful rustic hickory desk.  Where…
Read the story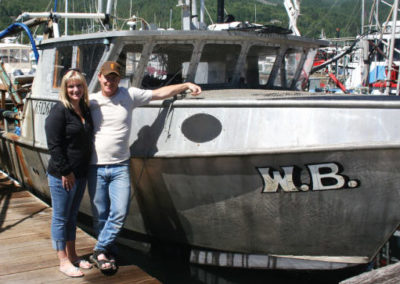 Tillamook
Bob Browning
He admits to having a competitive streak. During crab seasons, he'll often work 50 or more hours straight. Bob Browning…
Back to All Stories